winner ~ WAM 2020 Best Regional act
Winner of the 2020 Inaugural Festival Directors Award ~ Nannup Music Festival
"

"Wise, accomplished, honest music that's worth taking a moment to absorb. You won't regret it." "
— Dan Condon, Double J
"

Tanya Ransom exudes beauty, from her music and her performance. She delivers with strength and passion, radiating her Kimberley glow. Her shows at Nannup Music Festival are always loved, from the audience and fellow musicians who embrace her magic."
— Phaedra Watts, Music Director, Nannup Music Festival.
"

Tanya's songs deliver hope for those that have been through tough times. There is soul-searching that leads to self-growth, and these narratives are deftly woven with some fabulous musicianship… A constant through each of the tracks is Tanya's vocals, which grip and deliver their truth with strength and clarity"
— Bruce Baker, AU Review
"

'Tanya's songs feel like a deep dive into a time, place and sentiment. Her lyrics are flowering vignettes seeking to make sense of the complexities of the human condition.'"
— Danielle Caruana, MAMA KIN
"

Tanya's voice, like that of Tracy McNeil and Liz Stringer, inhabits the sweet spot between tough and tender. It's weathered and learned and you get a real sense that she's either lived the scenarios she's singing of or she knows someone who has."
— Chris Familton, Doubtful Sounds/Post To Wire
About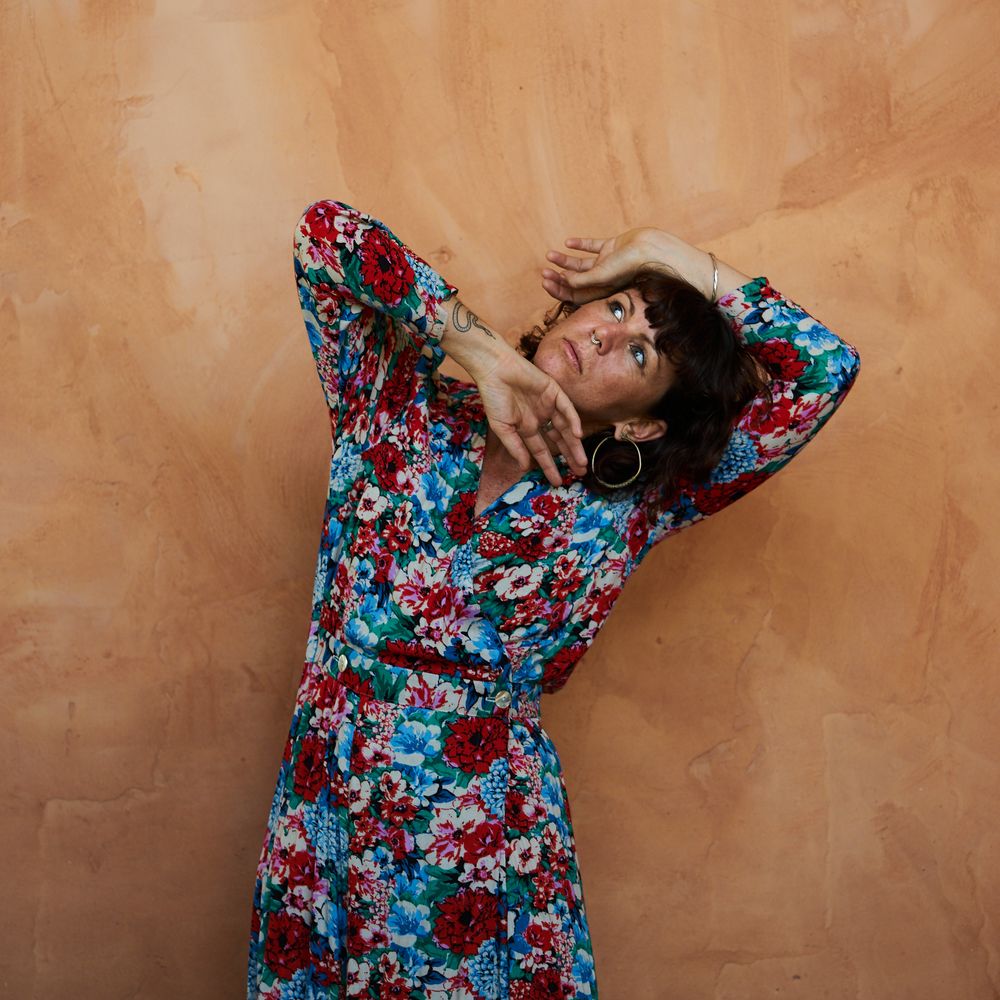 Captivating, moving and truly salt of the earth. Tanya Ransom weaves her signature sound of folk blues and alt country amongst ornate melody's and powerful vocals. Whether accompanied by her band or a one woman show wielding her guitar, ukulele and percussion, she draws in her audience with her unassuming warmth and personality.
Residing in the remote North-West hasn't deterred Ransom from seeking a successful music career, supporting artists Kate Miller-Heidke, Boy & Bear, John Butler, Missy Higgins and Tim Rogers to name a few. With performances at Nannup Music Festival, Blues at Bridgetown, North West Festival, Fairbridge Festival and WAMFest, from playing intimate House Concerts to performing in front of thousands, she is no stranger to the stage.
The multi-nominated artist has produced two full length albums working alongside fellow West Australian musician and sound engineer Dave Mann (We Two Thieves, Dave Mann Collective) and award winning sound engineer James Newhouse of Real2Reel (The Waifs, Ash Grunwald).
Awarded WAM Best Regional Act 2020 and recipient of the inaugural Nannup Music Festival Directors Award, there is no sign of slowing down for Tanya Ransom. The Kimberley songstress new EP 'Breakdown To Breakthrough' is a collection of songs that explore the intricate emotions of the human condition. Released in September the EP continues to gain traction after a 6 week West Coast Tour and tracks 'Cyclone' and 'Breakdown To Breakthrough' added to high rotation on Double J and ABC Country Radio.