winner ~ WAM 2020 Best Regional act
Winner of the 2020 Inaugural Festival Directors Award ~ Nannup Music Festival
"

Wise, accomplished, honest music that's worth taking a moment to absorb. You won't regret it."
— Dan Condon, Double J
"

Tanya Ransom exudes beauty, from her music and her performance. She delivers with strength and passion, radiating her Kimberley glow. Her shows at Nannup Music Festival are always loved, from the audience and fellow musicians who embrace her magic."
— Phaedra Watts, Music Director, Nannup Music Festival.
"

Tanya's songs deliver hope for those that have been through tough times. There is soul-searching that leads to self-growth, and these narratives are deftly woven with some fabulous musicianship… A constant through each of the tracks is Tanya's vocals, which grip and deliver their truth with strength and clarity"
— Bruce Baker, AU Review
"

Tanya's songs feel like a deep dive into a time, place and sentiment. Her lyrics are flowering vignettes seeking to make sense of the complexities of the human condition.'"
— Danielle Caruana, MAMA KIN
"

Tanya's voice, like that of Tracy McNeil and Liz Stringer, inhabits the sweet spot between tough and tender. It's weathered and learned and you get a real sense that she's either lived the scenarios she's singing of or she knows someone who has."
— Chris Familton, Doubtful Sounds/Post To Wire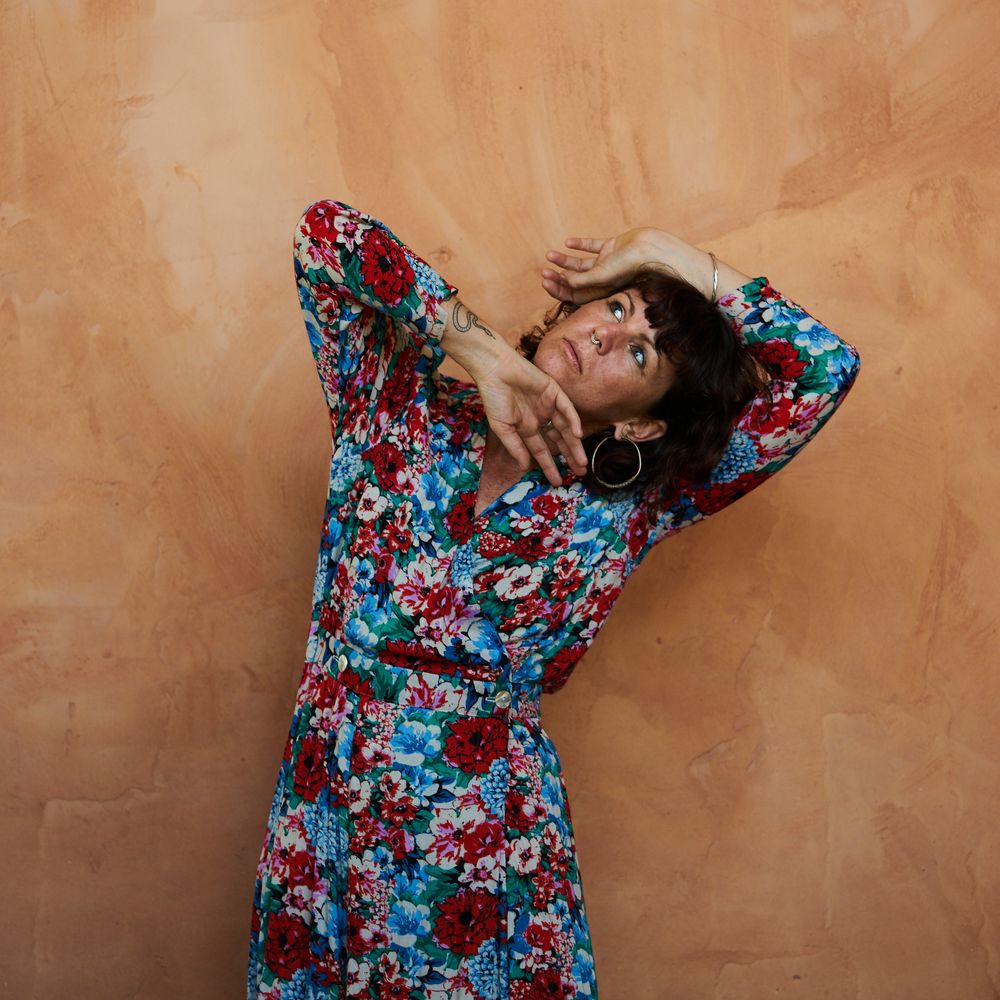 Tanya Ransom delivers her signature sound of folk blues and alt country, painting a vivid narrative amongst ornate melodies. Her powerful vocals inhabit the sweet spot between tough and tender, effortlessly accompanied by her laid-back rhythm guitar.
A regular to the Australian touring circuit, Tanya has performed at Nannup Music Festival, Blues at Bridgetown, Fairbridge Festival, North West Fest and supported the likes of Kate Miller-Heidke, Missy Higgins, Boy and Bear, Tim Rogers and John Butler.
Ransom released 2 full length albums prior to her EP offering 'Breakdown To Breakthrough' which gathered her recognition, awarded WAM Best Regional Act and receiving the inaugural Nannup Music Festival Directors Award. The title track nominated for Best Country Song further highlights the unwavering musicianship among her collection of songs.
A product of her musical upbringing, having lived 20 years in the remote northwest town of Broome, Ransom's ability to connect with audiences is undeniable, bringing a deep emotion to her already cavernous feelings carried within her stories and songs.